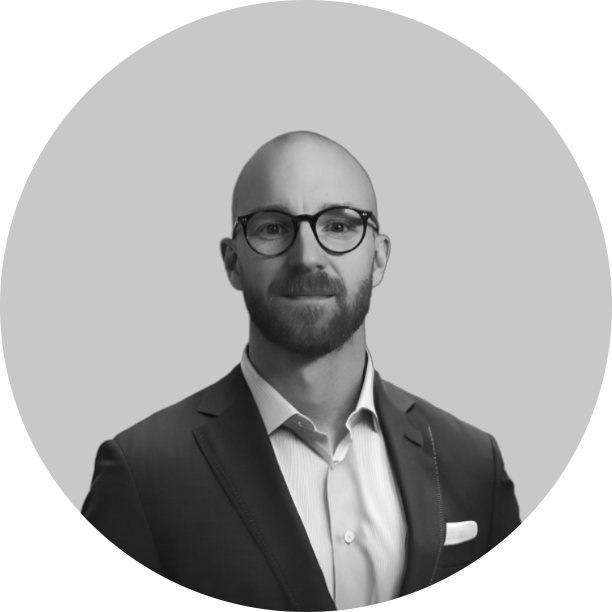 Simon Norenius is the CEO of Tundra Fonder. Prior to his current role, he served as the company's Chief Operating Officer, where he managed the day-to-day operations of the company. Before that, he worked in administration. Prior to joining Tundra, Simon had a career as a professional tennis player. He holds a degree in business administration with a concentration in finance and a minor in psychology from North Carolina State University. Simon joined Tundra in 2018.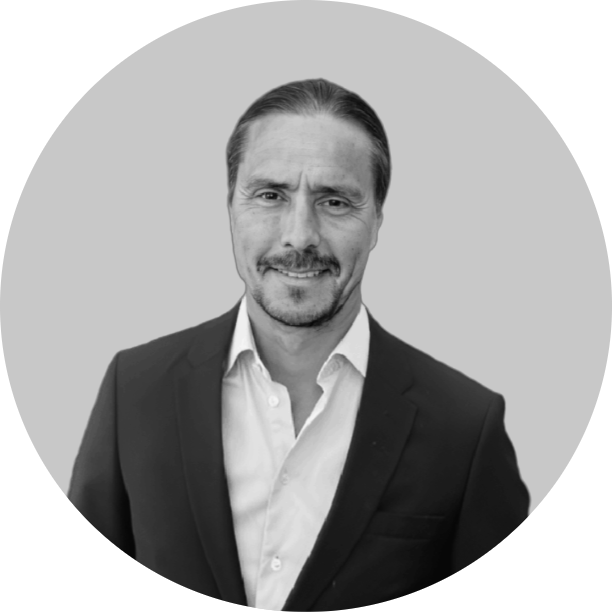 Mattias Martinsson is a portfolio manager and partner at Tundra Fonder. Mattias is one of Scandinavia's leading emerging market pioneers. He began his career at the former HQ Ryssland (later HQ Emerging Markets) in 1996, first as an advisor and analyst and then as head of the department. Mattias left HQ Bank in 2006 to instead set up a subsidiary to HQ Bank, Väring Capital, a fund management company that launched Sweden's first hedge fund focusing on emerging markets, and among other things, was the first Swedish fund company to trade local Pakistani shares. Mattias has a University Diploma in Social Science from Lund University and is one of the founding partners of Tundra Fonder.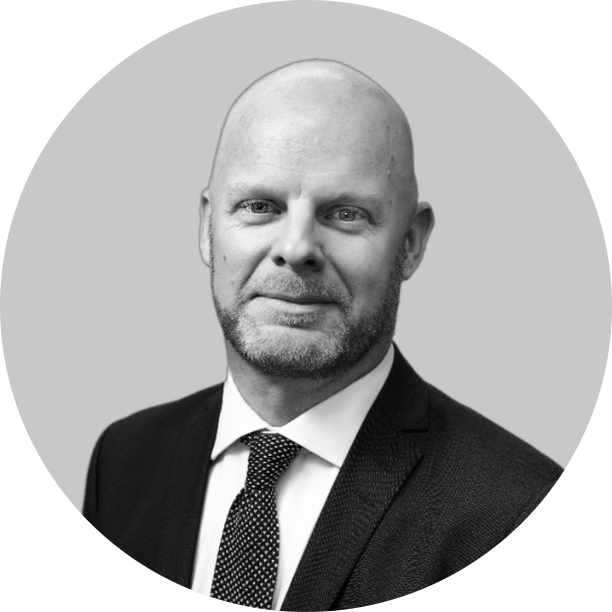 Mathias Althoff is a portfolio manager and partner at Tundra Fonder. Mathias has been active in emerging markets for more than 20 years in different positions in the financial industry. In 2000 Mathias joined HQ.SE (later Avanza Bank) to organize and established the international equity trading. In 2004 Mathias took on the role as Asia specialist at HQ Bank in the Emerging Markets-team to broaden and enhance their focus on emerging markets. As manager of Asian Equities Mathias closely followed the fast development in China and the impact its growth has had on other emerging markets, especially in Africa, as well as the rest of the world. In 2006 Mathias further expanded the business when trading in Africa was established. Mathias also worked at Carnegie Investment Bank following their take-over of HQ Bank in 2010. Mathias has a Degree of Master of Science in International Business and Economics from Uppsala University. He joined Tundra in March 2013.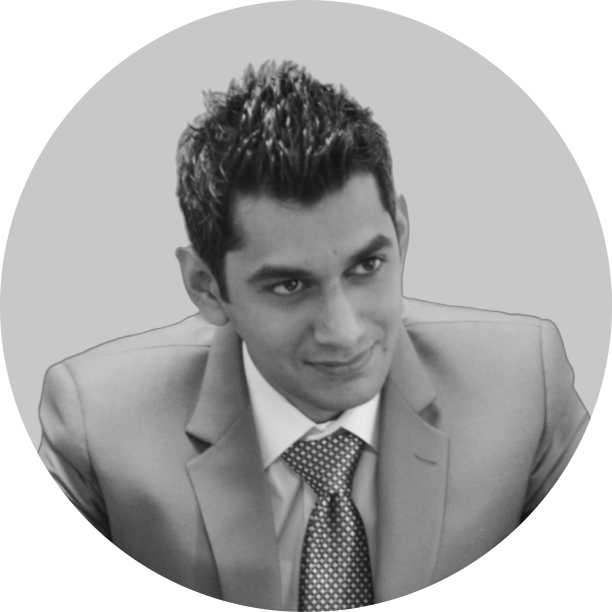 Imran Ahmed Patel is an senior analyst at Tundra Fonder's Karachi office. He has several years of equity research experience in Pakistan's equity market. Before joining Tundra, Imran was working as a sell-side research analyst at Global Securities Pakistan Limited, where, he was responsible for covering Automobile, Fertilizer and Power sector companies listed on the Karachi Stock Exchange. Imran holds a BBA Degree in Finance from SZABIST, Karachi and is a CFA charter holder. He joined Tundra in June 2015.

Mubashir Zuberi is an analyst at Tundra Fonder's Research office in Karachi. Before joining Tundra, Mubashir was working as an analyst at MCB Arif Habib Savings & Investments, where he was covering the midstream and downstream oil sector, materials sector and Pakistan's economy. He is a CFA charter holder and holds a BBA Degree in Finance from SZABIST, Karachi. Mubashir joined Tundra in September 2015.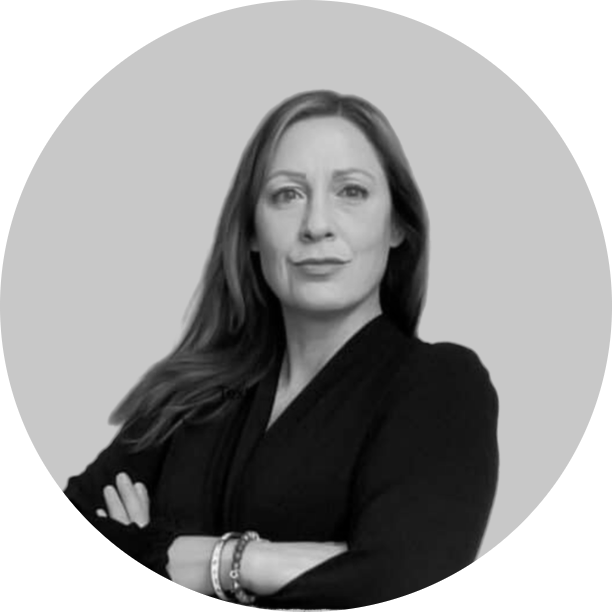 Jennie is Head of ESG and partner at Tundra. She holds a PhD from Karolinska Institutet. Her earlier working experience is mainly from different research institutes, the most recent one as researcher at the City Council's Centre for Epidemiology and Community Medicine (CES), and the Department of Public Health Sciences, Karolinska Institutet. Jennie has extensive experience from collaborations between research and external partners in business, governmental and non-profit organisations. She is the Chairwoman at SWESIF (Sweden's Sustainable Investment Forum). Jennie joined Tundra in October 2015.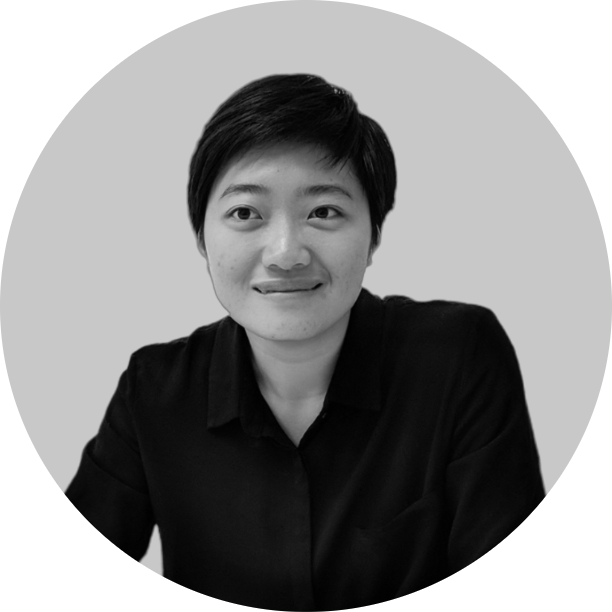 Chau Le is a ESG research analyst at Tundras office in Ho Chi Minh City. Chau has a Bachelor's in Liberal Arts and Sciences from University College Utrecht in the Netherlands. She has also studied Criminology at University of California, USA and interned for the Institute of Security and Global Affairs at Leiden University, the Netherlands. Chau joined Tundra in September 2018.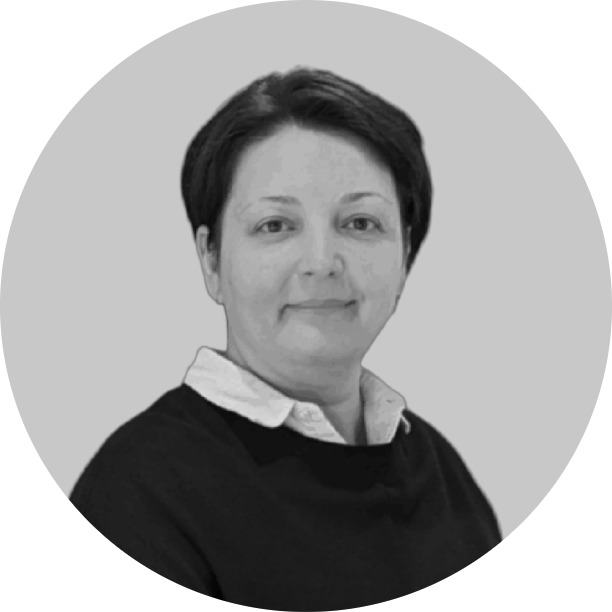 Nicoleta has operational and administrative experience in both fund management and custodian banks. Previously, Nicoleta worked for P Capital Partners AB and iSEC Services AB responsible for the day-to-day administration of a wide variety of investment funds. Prior to this, Nicoleta worked for AK Jensen Ltd, a hedge fund, prime broker, and crypto platform provider. She has broad knowledge of UCITS funds – Inception, Life Cycle, Termination/Insolvency. She holds a BA in Economics from Romanian-American University, a MA in Business Administration from University of Birmingham, and a holder of Advanced Certificate in International Investment Funds from IoB (Institute of Banking Dublin ) in Partnership with IF (Irish Funds).