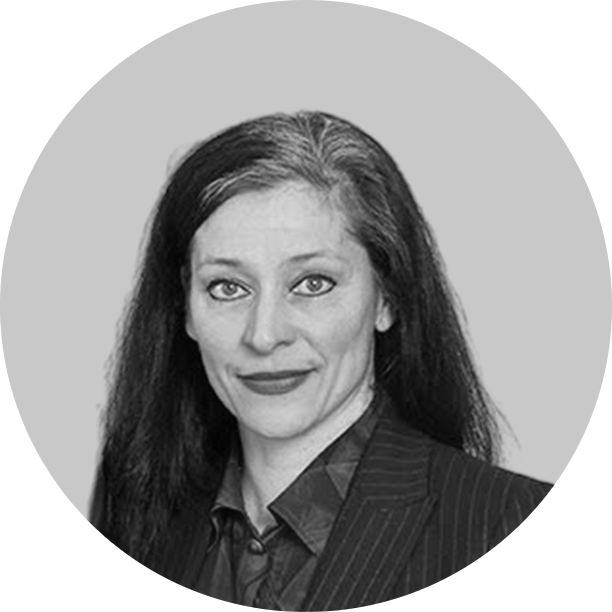 Founder and Chairwoman of Nouxtec AB and Board member in Styrelsekraft Alumni Stockholm. She has more than two decades of experience from international asset management and insurance groups including Skandia and Odin Fonder as well as Board member positions with Swesif and UpHigh AB.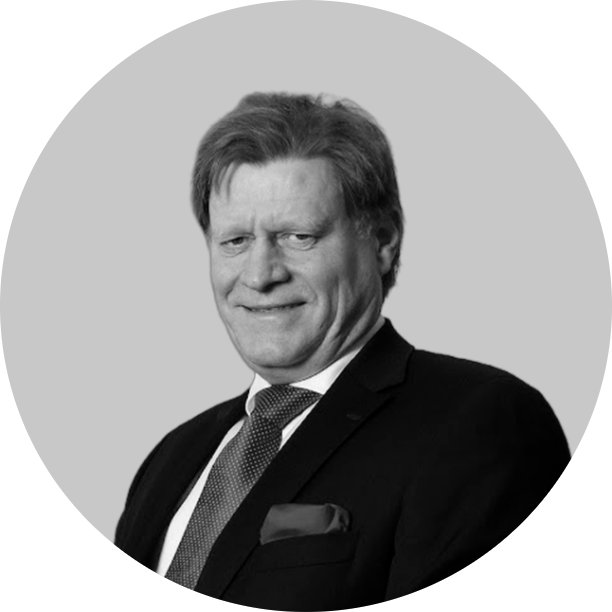 Born 1955. Board member of Roder Innovation. Previously i.a. Chairman of the Board of Ålandsbanken, Ålands Ömsesidiga Försäkringsbolag, Leovind AB, and Vindax AB.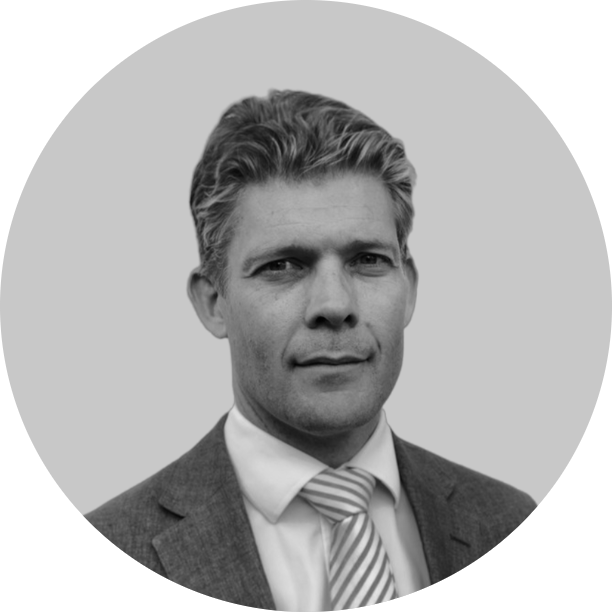 Born 1974 (chairman). Chairman of the board of Drillcon, Stenhusgruppen and Kapatens Partners and member of Duroc and Stiftelsen Fakultetskurser. Previously i.a. General Counsel and Investment Manager at AB Traction.